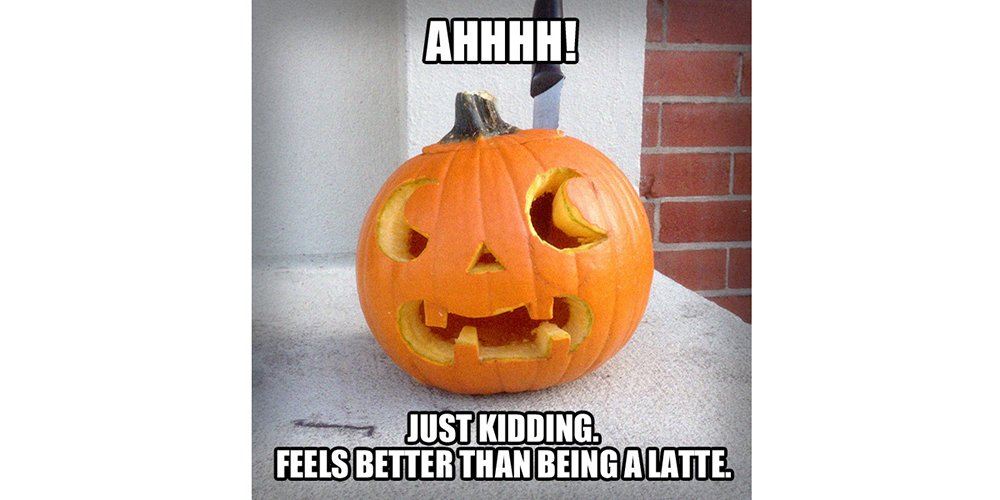 Nabob
Save the Pumpkin
To boost its "Respect the Bean" positioning, Nabob joined the conversation around a most contentious fall trend — the pumpkin spice latte. It was the perfect opportunity to express the brand's point of view by joining a trending topic and reminding people that Nabob believes in quality coffee without the frills.
The "Save the Pumpkins" campaign gave fed-up pumpkins a voice in a 60-second online video that implored coffee drinkers across the country to put an end to the "pumpkin spice-ification" of everything. The video was amplified with promoted tweets, targeted banners, sponsored Buzzfeed articles and even t-shirts.
To reach its target of discerning coffee drinkers — who are passive Internet users and skeptical of online advertising — Nabob designed shareable content to help them easily express their frustration at the deluge of pumpkin-spice content in early fall. Traffic to the website went up by 480%, with a 501% increase in unique visitors.